Physician - Nurses - Students - EMT's - All Medical Professionals.
Physician's Supply Company is your local authorized dealer for Littmann Stethoscopes at the best discount prices - Visit our store and have your Littmann Stethoscope today.
Shipping Available — call for shipping charges
Littmann Stethoscopes Sales and Shipping – USA only.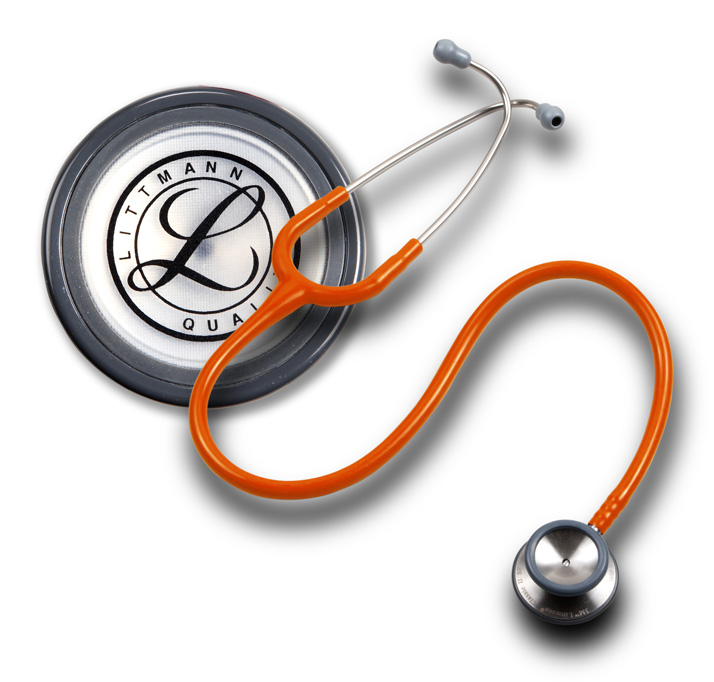 Littmann Classic II SE Stethoscope – Color Choice or Black

Littmann Cardiology III Stethoscope – Color Choice or Black

Littmann Master Cardiology Stethoscope – Color Choice or Black

Littmann Lightweight SE Stethoscope – Color Choice or Black

Littmann Select Stethoscope – Color Choice or Black

Littmann Master Classic II Stethoscope – Color Choice or Black

Littmann Stethoscope ID Tag

Littmann Parts

Littmann Pediatric or Infant Stethoscope – Color Choice or Black